Welcome E Komo Mai
Creating a more peaceful world.
One body at a time.
Are you seeking therapeutic massage for physical aches and pains?
Are you under more emotional or physical stress than usual?
Are discomfort and/or pain interrupting you from living a vibrant life?
Whether you feel sidelined by an injury or a traumatic event, suffer from chronic pain, or simply sit too long at the computer every day…
In the wake of COVID19 concerns we have taken every consideration into account to create a safe environment for students and clients.  Our forest studio is thoroughly cleaned and sanitized after every client to ensure that a fresh experience awaits the next person to step into our sacred space.  We ask that people wear face coverings and maintain appropriate distancing, and apply sensitivity for individual needs and discernment for the safety of all. When instructing classes we supply hand sanitizers – both organic and non-organic options – and ask that instructors and students use these and other precautions when treating each other. For any questions about these practices, please contact Ellen at [email protected] or through phone or text at (503) 931-2385.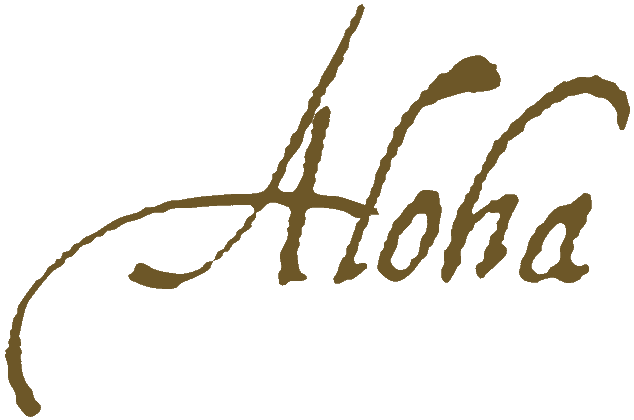 I'm glad you've found Cascade Bodyworks.
I created Cascade Bodyworks in 1990 to provide a place where people could find peace, and an effective alternative to drugs used as a way to reduce or eliminate pain and stress. The sessions I offer weave massage with several different and powerful kinds of energy work. Many of my clients have experienced profound healing.
The study of Hawaiian Lomilomi massage infuses my practice. The word 'Aloha' can be translated in many ways but its foundation is that of compassionate, loving kindness. This is also the foundation of Lomilomi, and my goal in our work together; to remind you of who you have always been, to help you regain your own vibrant health, to recapture joy and a feeling of peace.
When we work together, I draw from two decades of study in massage – specifically Lomilomi (Hawaiian massage), CranioSacral work, Lymphatic Drainage, Reiki and other energetic healing techniques.
These methods work together or separately to relieve:
Tension/muscle pain/strain

Arthritis pain

Inflammation

Fatigue/Epstein Barr

Injuries

Tendonitis

Fibromyalgia

Headache

Whiplash

Edema

Stress

Seasonal Affective Disorder (SAD)

Melancholy
And to support and improve:
Optimal Brain Function

Immune function

Peace and calm

Authentic personal expression

Creativity

Problem solving ability

Memory

Joy

Production of stress-relieving hormones

Operating in life from your thinking versus your survival brain

Your sense of humor
Find out more about our services